Ornamental Pond Fish is a family owned and operated fish farm in Port Allen, LA. Our primary focus is on the production of koi and goldfish for the water gardening and koi-keeping hobbies. We also sell plecostomus (algae eaters) and we are a dealer for certain pond related equipment, such as beadfilters, pumps, and ultraviolet lights.
Located only minutes from downtown Baton Rouge, Louisiana just outside of Port Allen, Louisiana. We serve the greater Baton Rouge area with pride.
Contact us at 225-343-4002 or via email for more information.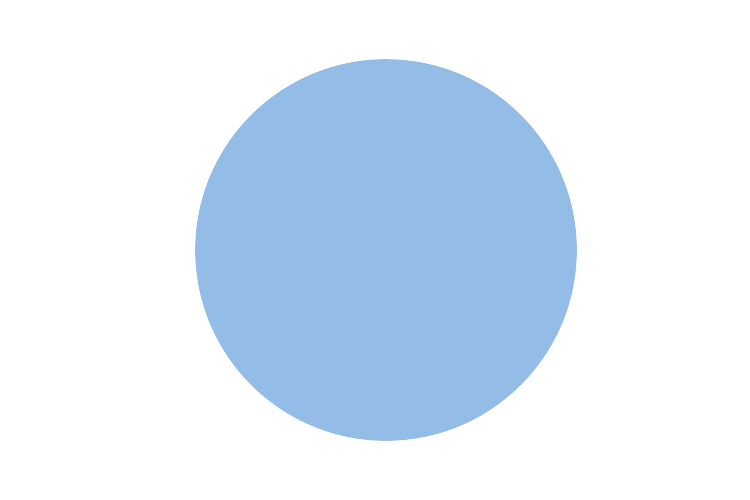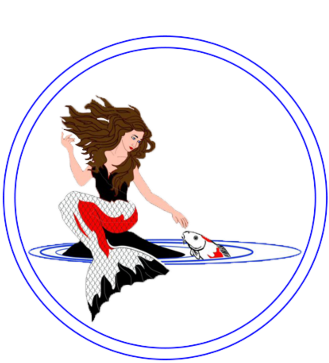 Design and Photography credit, Wes Kennison, 2013