Filters
Bubble Bead Filter
The Bubble Washed Bead Filter has countless years of dependable service. It's unique shape and dual purpose filtration design has revolutionized pond and water feature filtration. Read more...
Polygeyser Filters
The Polygeyser® Bead Filter is the newest development in Bead Filter technology. This innovative, multifunctional filter design has been engineered for energy efficient operation with virtually no water loss. The continuous, pneumatically driven backwash process prevents debris saturation of the media bed. The prevention of solids build up in the media allows the Polygeyser® filter to remain free of caking and channeling problems experienced with many other mechanical filter types. The Polygeyser® Bead Filter does not employ any moving or mechanical parts internally, thus eliminating the expense of costly replacement parts. Read more...
Sterilizers
We carry Emperor Aquatics ultraviolet sterilizers for microalgae control (pea-soup green water). Read the pdf for more information.
Pumps
We carry and use primarily Sta-Rite, Pondmaster, and Performance Pro pumps.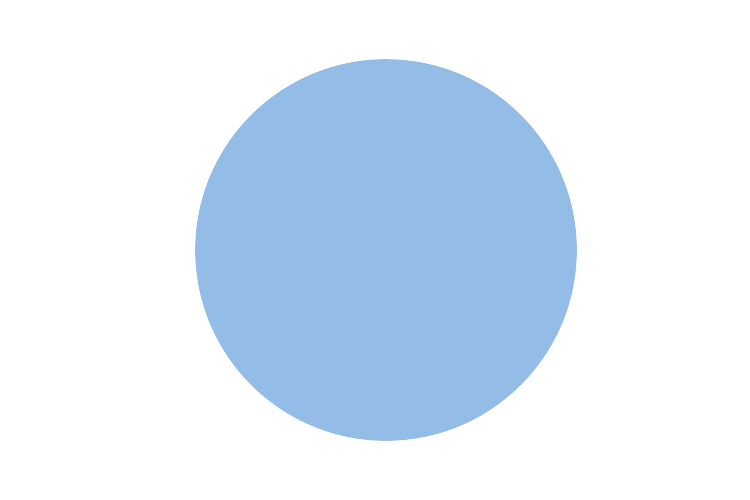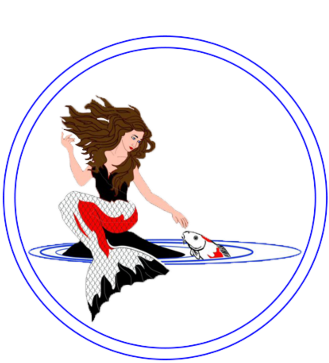 Design and Photography credit, Wes Kennison, 2013