The best way to find the perfect fish for your water garden or koi pond is to hop in the car and come see us!
We're only minutes from downtown Baton Rouge, Louisiana on the south side of I-10 West just outside of Port Allen, Louisiana.
We are open most Saturdays from about 9:00 am to 12:00 pm for retail sales, or by appointment at other times. Please call first before stopping by.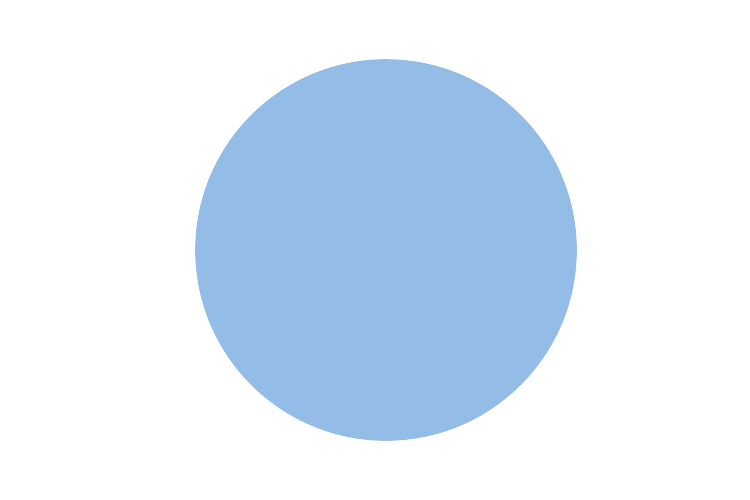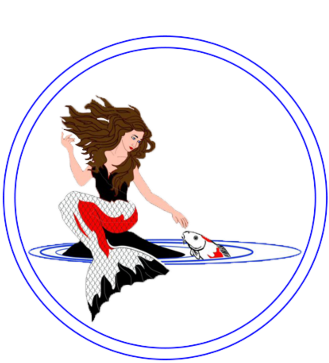 Design and Photography credit, Wes Kennison, 2013